VOX TOUR GUIDE SYSTEMS® - this service enables you to enjoy the benefits of radioguides for the whole tour in Poland! Tour guide systems can be delivered and collected to/from any location through express couriers. Your only task as group leader is to distribute them on the first day and collect them on the last day of the tour. No other operation, like recharging the batteries or carrying around a heavy and bulky case, is required during the tour.
Simple and versatile
Our VOX TOUR GUIDE SYSTEMS® are light and very easy to use, because they are powered by alkaline batteries and have an autonomy of approximately 40 hours, which is much more than the usual length of a tour. Tourists will only have to press the ON/OFF button and adjust the volume.
How the service works
Adding VOX TOUR GUIDE SYSTEMS® to a tour schedule is simple:
You reserve the service and confirm the name of the tour leader, place and date of delivery (usually at a hotel) and number of visitors.
The express courier delivers the complete kit to the first hotel, in a case that has the size of a beauty-case and that contains receivers, transmitter, accessories and spares. The weight of the case containing the material for 50 people is less than 6 kg.
On arriving at the hotel, the tour leader finds the case with his/her name at the concierge.
The tour leader distributes the receivers and disposable earpieces to each visitor. This is the only operation required until the end of the tour.
On the last day the tour leader collects the receivers from the group (the disposable earpiece can be kept by the tourist), places them in the case and leaves them in the hotel so that it can be collected by our courier.
Order form

download
Contact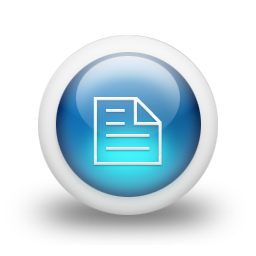 Fax: +48 12 3832347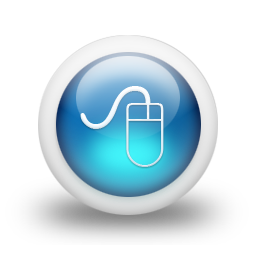 E-mail:
info@tourguidesystem.pl

Skype:
tourguidesystem.pl